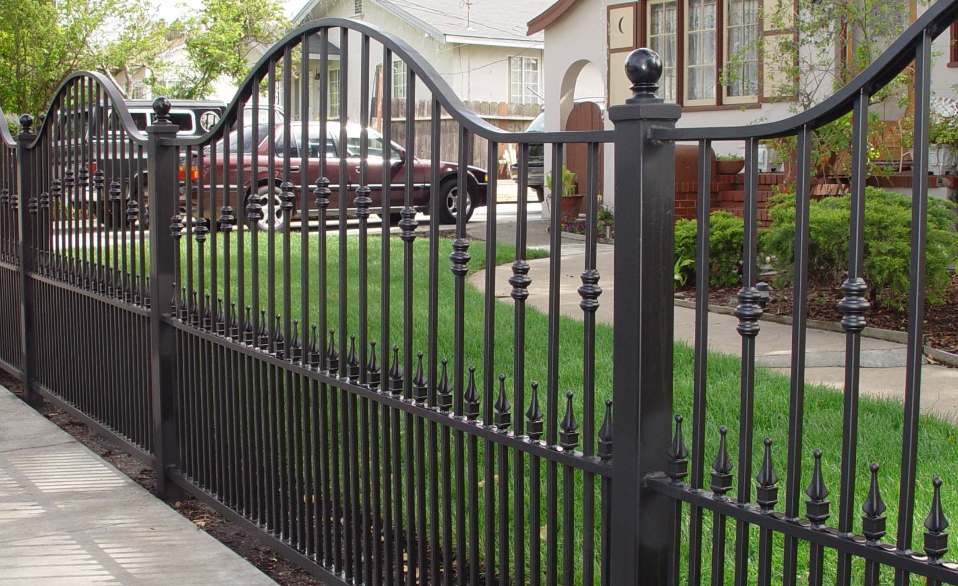 FENCES AND MORE

When it comes to fence design and architecture, California Fence Supply Inc has the experience and skill to make your project stand out. Our goal is to create a balanced and inviting security fence that is appealing, useable, and sustainable at affordable prices.

We are one of only a few fence companies with a manufacturing facility. We design and manufacture your project directly at our manufacturing facility in Fremont CA. Our team is build of experience certified welders and designers. Every inch of your custom fence is carefully crafted and handled with care as if it were our own.

Custom

Designs




Custom Installation

Small or Large Projects

Specialized attention

Free Design assistance

FREE ESTIMATES

Iron Fences & Gates

Balconies & Railings

Chain Link Fences & Gates

Backstops/Dugouts

Wood Fences & Gates

Automatic Gate Operators

Temporary Fencing

Supplies sold to the public at contractors prices

From Certified Welders to Certified Installers, we offer the complete installation package with no subcontracting. All of our work is done by California Fence Supply. We take our jobs seriously, as what we do impacts families, communities, and the environment.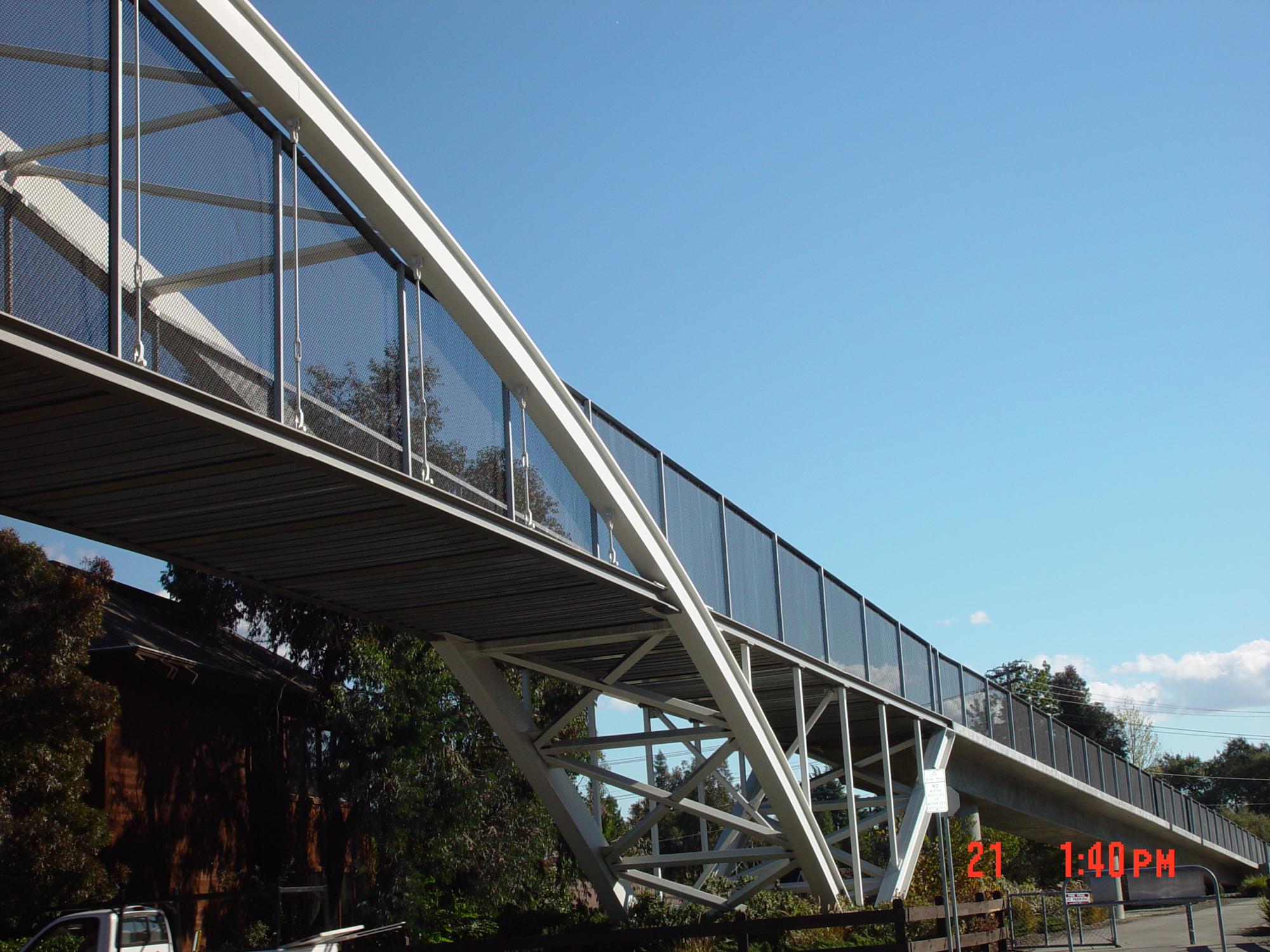 Specializing in residential and commercial services, we are sensitive towards the environment. Using smart innovative designs, and top quality materials we are able to beautify our communities at an affordable price.


Call us at 510-786-1000 to talk with one of our estimators and see how we can create a beautiful security fence for you.